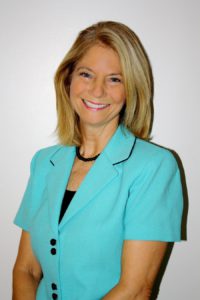 Deena Gray-Henry has been a SimplyHealed® (formerly Calyco Healing) practitioner since 2007.  Her hundreds of clients have experienced life-altering results.  Her clients include individuals, children, couples, professionals and business owners.  She has even cleared animals, businesses, homes and land!
One of Deena's gifts is 'plugging in' the right affirmations to insure lasting results.  Deena's intuitive ability is finely developed.  She is able to quickly and accurately identify the 'root' of negative issues, release the low energy and replace it with high energy (love, joy, peace, happiness, confidence).
Deena is continually amazed and thankful for the life-altering results she sees daily!  She is grateful to her Heavenly Father, Carolyn Cooper and the SimplyHealed® energy method for blessing her life and allowing her the privilege of blessing so many others!